---
Connect Collaborate Create
---

2023 Summary Annual Report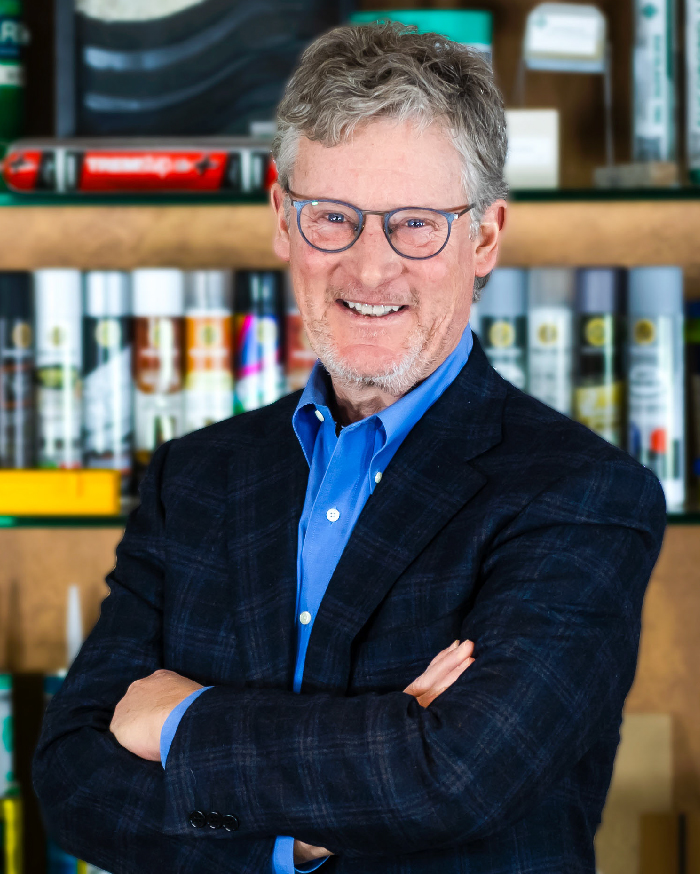 CEO Message
To the Shareholders, Associates and Customers of RPM
In 2013, our Annual Report highlighted how connections between RPM associates, or what we call Connections Creating Value, had become central to our culture and represented new possibilities for RPM to grow and operate more efficiently. The progress we have made by capturing these opportunities has been tremendous. 
Financial Highlights
NET
INCOME
Attributable to
RPM International Inc. Stockholders
$478.7
MILLION
DILUTED
EARNINGS
$3.72
PER SHARE
Four-Segment Structure
Our four-segment operating structure allows RPM to focus on our areas of expertise while identifying and implementing opportunities to streamline, collaborate and share best practices across the many brands that are part of the RPM family. RPM's diverse portfolio and balanced mix of consumer and industrial business help us withstand the cyclical performance of individual sectors year to year.